Liberal International
Resolution on Gibraltar 169th Executive Committee Meeting September 2002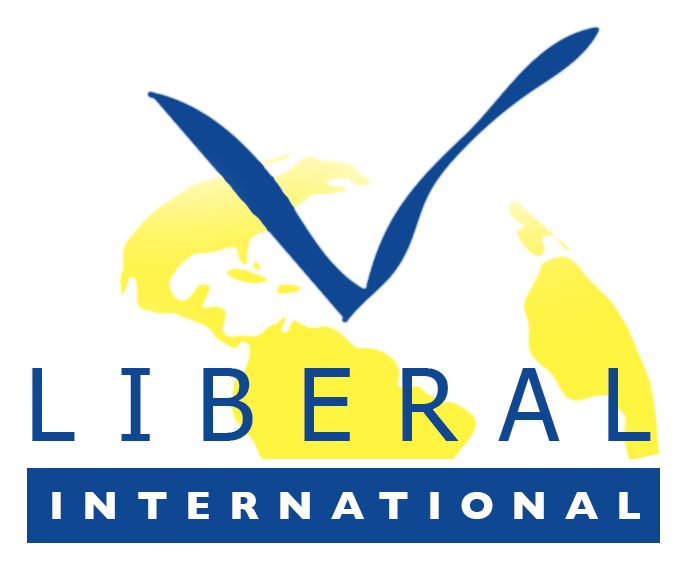 On the second United Nations International Decade for the Eradication of Colonialism
Whereas the First United Nations International Decade for the Eradication of colonialism ended with little progress in 2000, leaving the target date set by the UN Secretary General unachieved, the UN subsequently launched the Second International Decade for the Eradication of Colonialism.
Takes note that there are now sixteen territories included in the United Nations decolonisation list, eleven of which are controlled by European administering powers.
Expresses its commitment to the cause of self-determination for all remaining colonial territories in accordance with the Charter of the United Nations and the Universal Declaration of Human Rights.
Recalls that the United Nations allows independence, free association, integration or a tailor-made status as the four options to achieve self-government and a decolonised status that a colonial territory can aspire to.
Welcomes the removal of East Timor from the list of colonial territories in May 2002 and its acceptance into the United Nations as an independent country, following the exercise of their right to self-determination in a referendum by the East Timorese people.
Calls upon the international community to respect and endorse the jurisprudence created by the International Court of Justice in The Hague by which the colonial population's right to self-determination prevails over any foreign claim by a third party over an inhabited dependent territory.
And therefore expresses its concern on the continuation of foreign territorial claims on several dependent territories, urges the respective administering powers to support their colonial peoples until they can decide their own future and calls upon the claimant countries to recognise the right of the people of the remaining colonies to have a free and democratic say on their future political status.
Calls upon the remaining administering powers to cooperate with the United Nations and respect the wishes of the people of each territory in drawing up a work programme for their decolonisation so that the target of eradicating colonialism can be achieved before the close of the UN Second International Decade in 2010.
Requests the Secretary General of liberal International to send a copy of this resolution to the Chairman of the United Nations Special Committee on Decolonisation at the UN Headquarters in New York.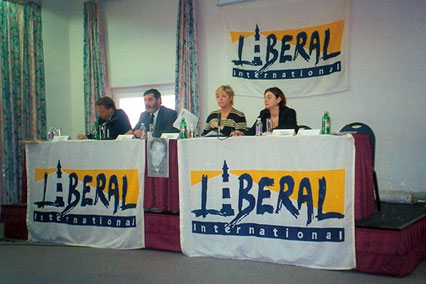 The Executive Committee of liberal International, meeting in Gibraltar in September 2002
---
For more information, please visit the Liberal International website